"Don't Mess With Mother" was a song inserted into the Pre-Broadway Tour of Annie: The 20th Anniversary Production for Miss Hannigan (Nell Carter, in this production).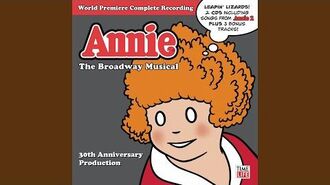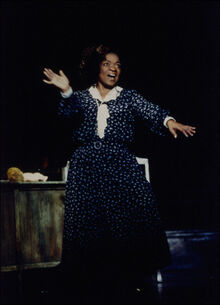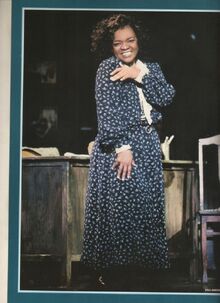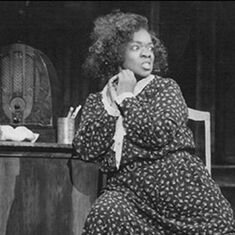 Nell Carter's contract stipulated that a new song be written for her and inserted into the production as a showcase for her talent. Nell Carter performed the song in Act 2 before Easy Street (Reprise). However, the song did not quite correlate with the show in its entirety. With lyrics like "Rooster grabs the kid then, we'll make sure she's hidden, as we sit down and divvy up the 'moo'." Lyrics in this song mostly correlate with the dialogue before Easy Street (Reprise).
In later January 1997, after Roz Ryan left the tour and Nell Carter joined, the song was inserted into the second act. However, the song went under 'construction' and was reworked into the version entitled "You Make Me Happy" which was sung in the first act when Grace tells Miss Hannigan that Warbucks wants to adopt Annie. Both songs had similar orchestrations, but different meanings and in different places. Even with You Make Me Happy, critics still were not fond of Nell Carter's portrayal in the revival and deemed the song as an "unnecessary new blues number" which Nell Carter pummeled it in every inch of its life along with her other songs in the show.
This version endured the Broadway run in 1997 until January 1998. When Sally Struthers joined the 20th anniversary tour in 1998, the song was removed from the show as Sally Struthers did not think the song was necessary, and the song has not been used in any productions following the 1997 Post-Broadway tour with Nell Carter.
"Don't Mess With Mother" can be heard on the 30th Anniversary cast recording sung by Kathie Lee Gifford (who starred as Miss Hannigan at Madison Square Garden in 2006), but the song was not inserted for her during the MSG run.